Why Jachtcharter Panorama?

A sailing holiday without worry!

Panoramic views, magnificent horizons, picturesque villages and historic towns. If you want to enjoy a carefree boating holiday, Jachtcharter Panorama is the perfect choice. Your fun on the water is what drives us. As a family business, we do everything possible to achieve this! We offer a varied fleet for every budget, every type of group and all travel times—as well as reliable yachts and technical service along the way.
Always reliable yachts
Always a diverse fleet
Always technical support
Learn more about us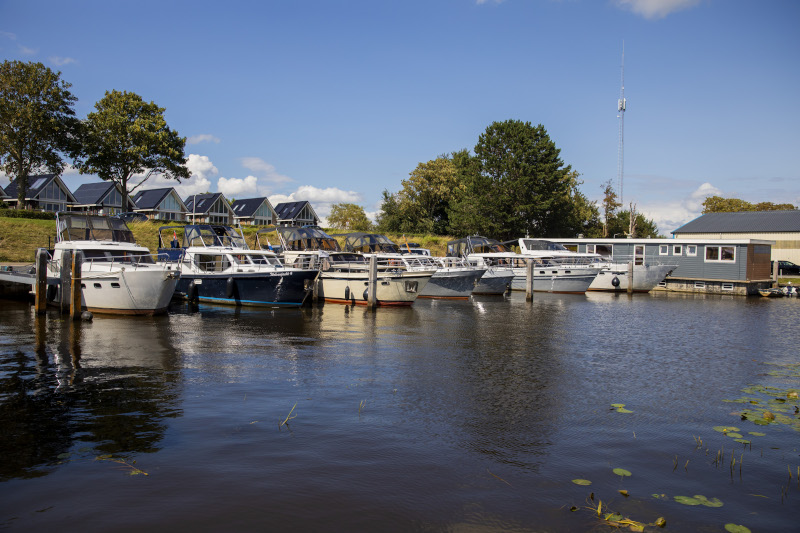 Prices & Availability

Enjoying the morning dew and evening red

Are you interested in the concept of loosing time and completely surrendering yourself to peace? This can be achieved on the water enjoying the morning dew over the fields and the sunset skies. If you already see yourself relaxing on the deck of one of our motor yachts, then check our prices and availability now.
There is no better starting point to the most beautiful water sports areas in the Netherlands!
Surroundings
The Weerribben, the Turfroute or the IJsselmeer?
Looking for the ideal harbour? You have just found it! From De Wieden and De Weerribben in North-West Overijssel to a crossing over the IJsselmeer. And from the legendary Turfroute to the Frisian lakes. From our location in Zwartsluis the most beautiful water sport areas in the Netherlands are easy to reach and just on our doorstep. With Jachtcharter Panorama, the ultimate relaxation is always nearby.
Discover the most beautiful sailing routes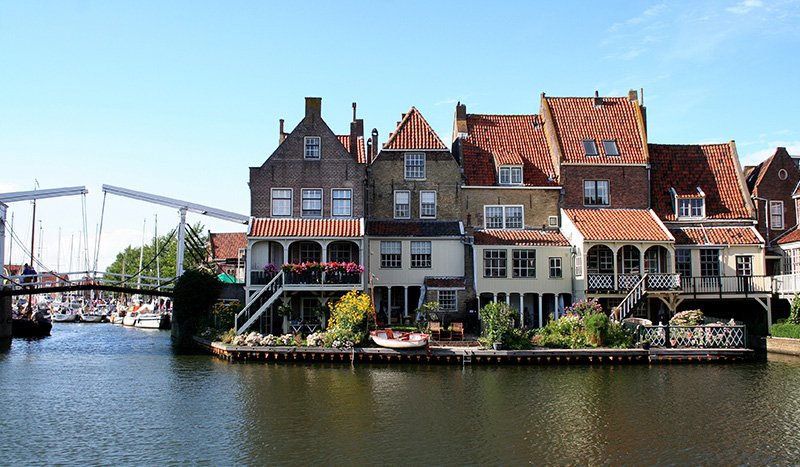 ✓ Reliable yachts
✓ Diverse fleet
✓ Technical service