Offers

Last-minute yacht rental

There are currently no offers available.
Why Jachtcharter Panorama?
A sailing holiday without worry!
For more than 35 years now we have been providers of sailing pleasure. Thanks to that experience, we know the wishes of our guests better than anyone else. We fully align our fleet of motor yachts with this knowledge. We can do this, as we build our yachts ourselves. In terms of size, layout and decor, we provide a wide range, which also undoubtedly includes the perfect match for your budget. This way we provide you with a sailing holiday without worries!
Discover more about us
View

sailing area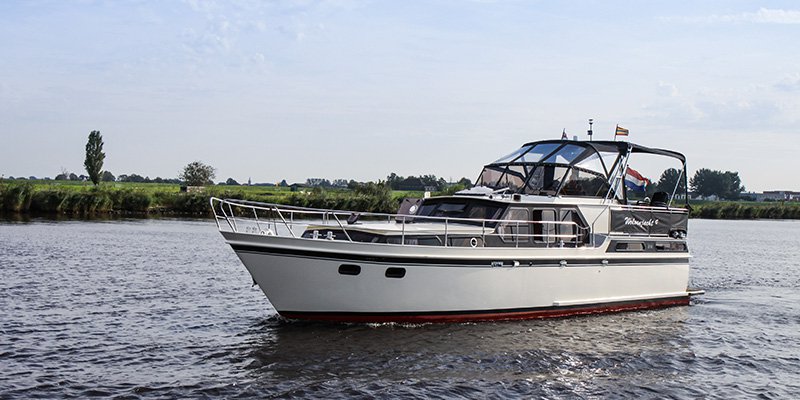 ✓ 40 years experience
✓ Self-built yachts
✓ A diverse fleet