Why Jachtcharter Panorama?

A sailing holiday without worry!

Panoramic views, magnificent horizons, picturesque villages and historic towns. If you want to enjoy a carefree boating holiday, Jachtcharter Panorama is the perfect choice. Your fun on the water is what drives us. As a family business, we do everything possible to achieve this! We offer a varied fleet for every budget, every type of group and all travel times—as well as reliable yachts and technical service along the way.
Always reliable yachts
Always a diverse fleet
Always technical support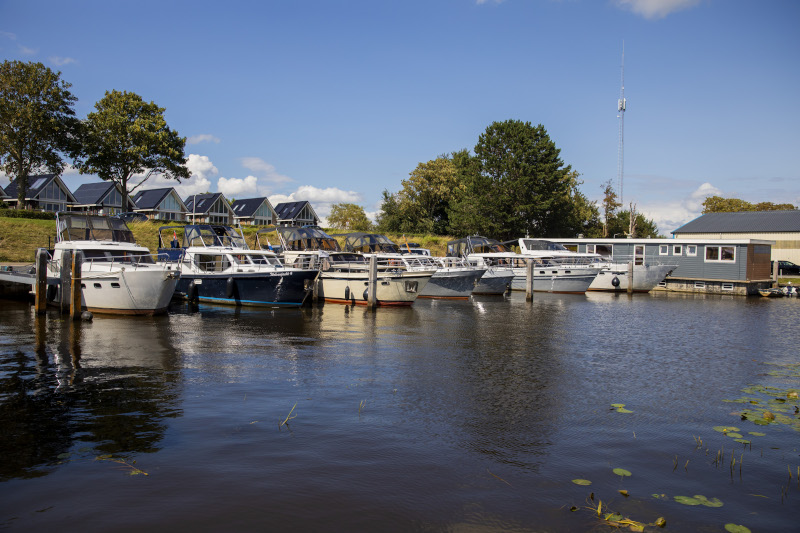 Always reliable yachts

Clean, well-maintained and safe

The team behind Jachtcharter Panorama is our strongest asset. Pamela arranges all bookings and administration flawlessly. She also keeps all yachts spotlessly clean with the help of a cleaning team. Mark and Fabian ensure the entire fleet is expertly maintained and equipped with all the necessary safety precautions. They will also conduct a trial run with you before departure and provide comprehensive sailing instructions and detailed explanations of the most beautiful routes.

View sailing instructions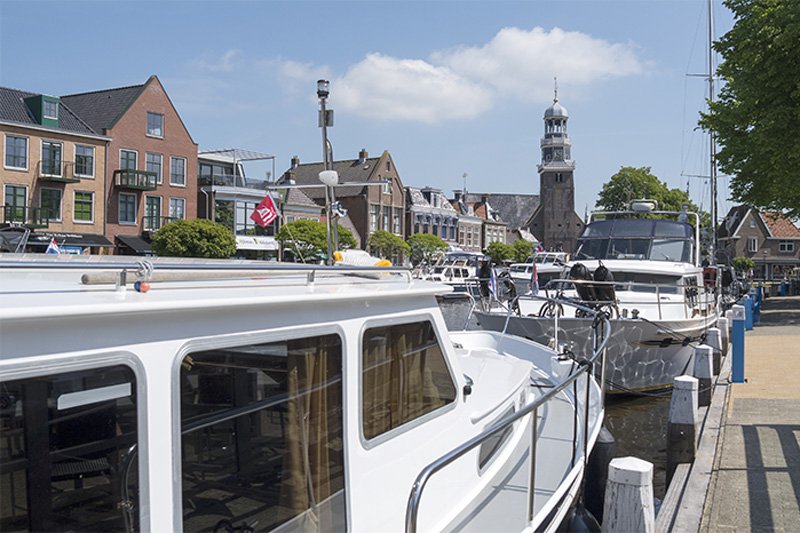 Always a diverse fleet

For every budget, every group of people and all travel durations!

Just the two of you? Or are the kids coming too? Out and about with friends, family or acquaintances? Whatever your requirements, we can meet them all. Our fleet consists of 11 yachts for two to ten people. They have different sizes and layouts, and the degree of luxury and comfort also varies. As such, you will find a yacht for every budget, every group of people and all travel durations.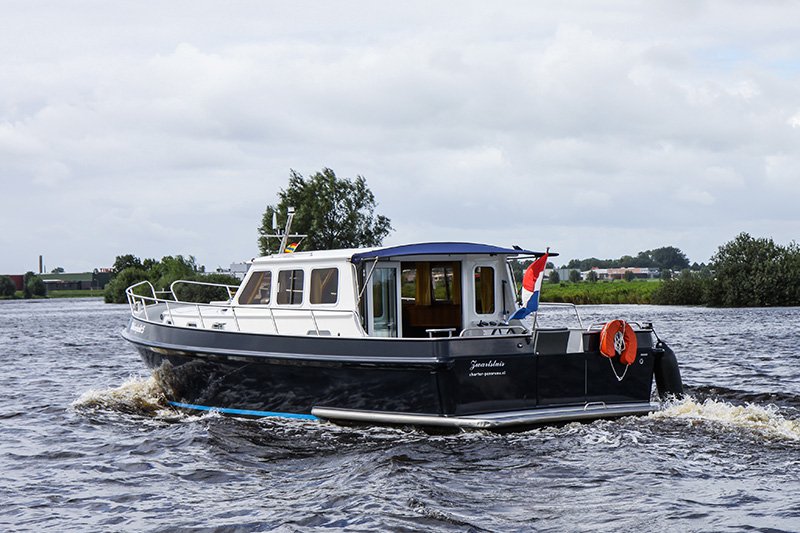 Always technical support

Wherever, whenever and for whatever reason!

Despite proper maintenance, it can always happen: you experience a technical problem on the move. When that happens, you only want one thing: fast, expert assistance so that you can continue your journey carefree. Excellent news: one phone call is all it takes. Mark or Fabian will first offer you remote assistance. If that is not enough, they will come to your location as soon as possible. Wherever you are, whenever you call and whatever you need us for.

Search & book your yacht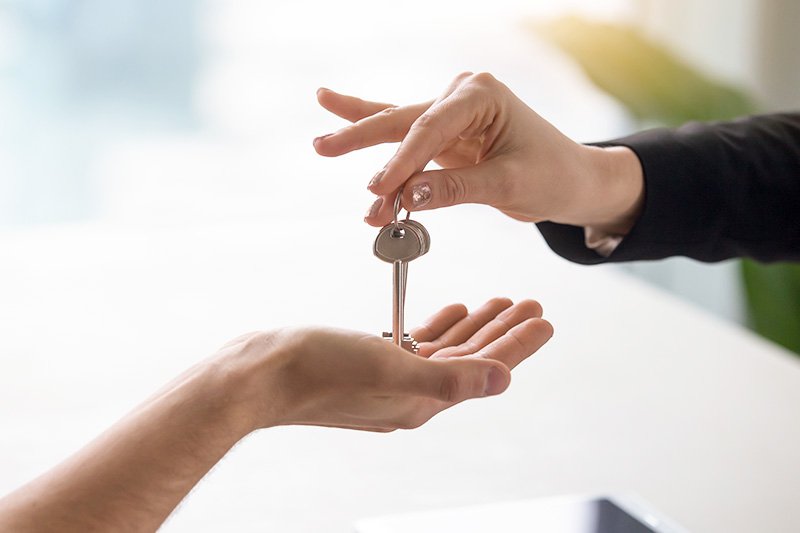 Always pets on board

Even your dog or cat is allowed on board!

Your dog or cat is a family member; how wonderful is choosing a holiday where your pet can come along? On some of the yachts in our fleet, your four-legged friend is welcome to discover unknown environments and inhale new smells. As a result, you do not have to leave your dog or cat at the animal shelter or arrange a babysitter; instead, you can enjoy a lovely sailing holiday together for just 50 euros extra (for accommodation and cleaning).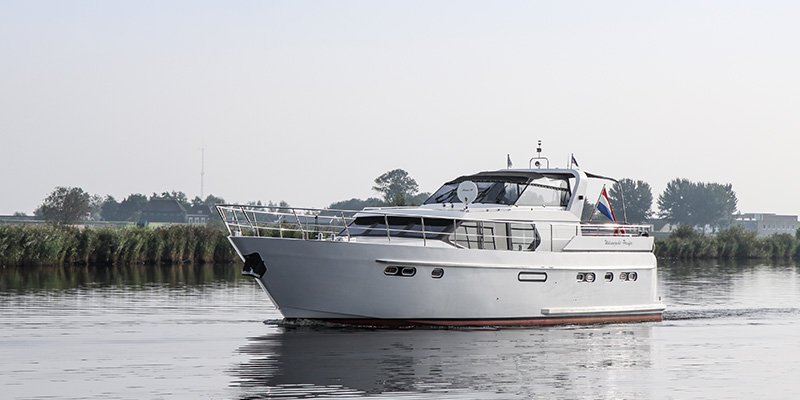 ✓ Reliable yachts
✓ Diverse fleet
✓ Technical service