Why Jachtcharter Panorama?

A sailing holiday without worry!

For more than 35 years now we have been providers of sailing pleasure. Thanks to that experience, we know the wishes of our guests better than anyone else. We fully align our fleet of motor yachts with this knowledge. We can do this, as we build our yachts ourselves. In terms of size, layout and decor, we provide a wide range, which also undoubtedly includes the perfect match for your budget. This way we provide you with a sailing holiday without worries!
40 years experience
Self-built yachts
A diverse fleet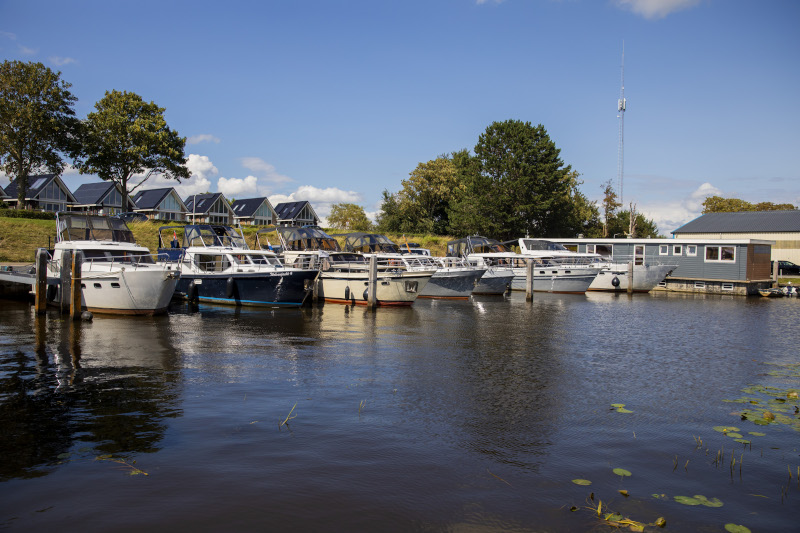 40 years experience

By water sports enthusiasts for water sports enthusiasts

As a small family business, we have been driven by passion for more than 35 years. Because we are real sailing enthusiasts ourselves, we know what you as our customers are looking for. Our knowledge is translated into the service we offer you. Before you leave we provide you with extensive sailing instructions and detailed explanations of the most beautiful routes.

View sailing instructions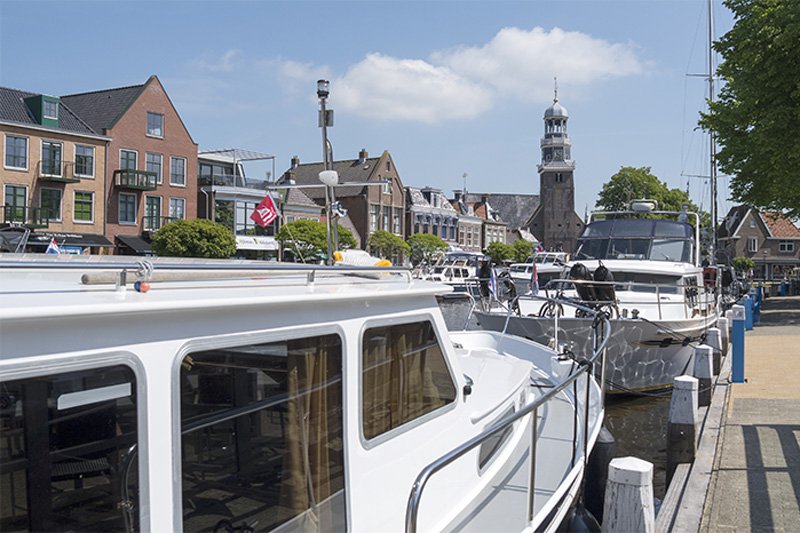 Self-built yachts

Quality guaranteed

Because we build our yachts ourselves, we can guarantee a high quality. We provide our boats with all luxury and comfort and thus create the feeling of a home away from home. In addition, our entire fleet is equipped with all required safety provisions.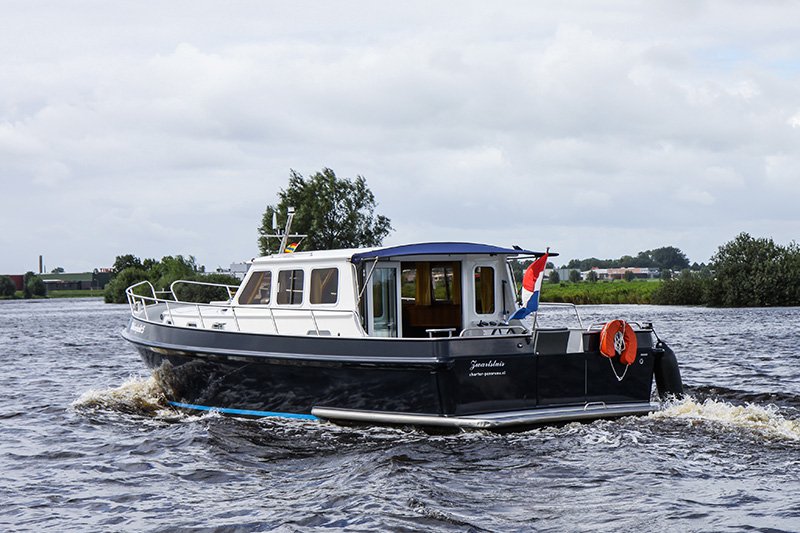 A diverse fleet

Yachts for two to ten people

A nice holiday with the two of you? Or are the children coming along? Traveling with friends, family or acquaintances? Whichever company you choose, we have the perfect match for each wish. Our fleet consists of 11 self-built yachts, ranging from two to ten people. They have different sizes and layouts and also the decoration varies. You will find a yacht to meet every budget.

Search & book your yacht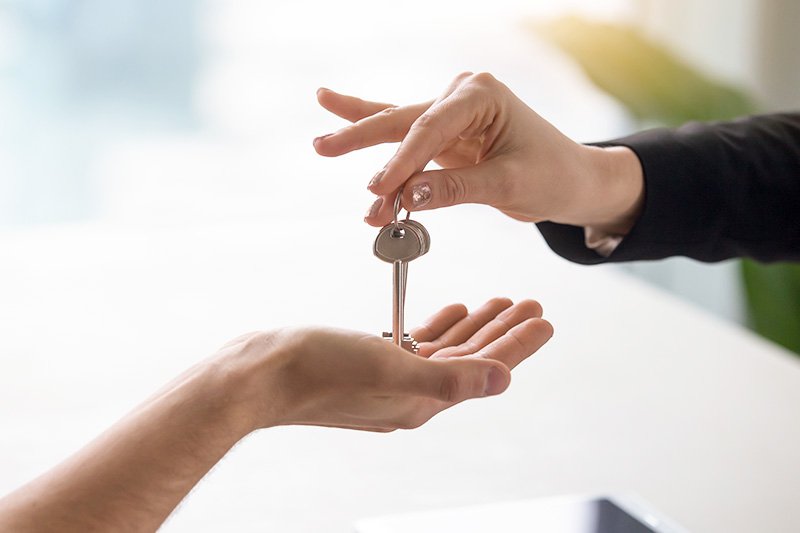 Environmentally conscious
Our yachts sail sustainably
All our yachts are powered by GTL fuel. The combustion of GTL (gas to liquid) is a lot more efficient than the standard diesel. It produces less nitrogen oxide, sulfur oxide and soot. This makes our GTL fuel ultra clean and biodegradable. In this way we ensure that future generations can continue to enjoy our beautiful waterways and areas.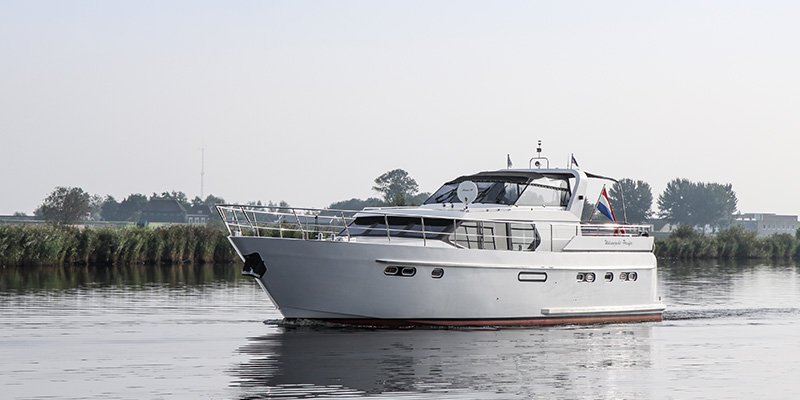 ✓ 40 years experience
✓ Self-built yachts
✓ A diverse fleet