Surroundings

The Weerribben, the Turfroute or the IJsselmeer?

Looking for the ideal starting point? Then search no further! From the Wieden and the Weerribben in North-West Overijssel to crossing the IJsselmeer, or from the legendary Turfroute to the Frisian lakes.. our location in Zwartsluis is the ideal central starting point to sail in no time to the most beautiful water ways and areas in the Netherlands. With Jachtcharter Panorama, the ultimate relaxation is always close by.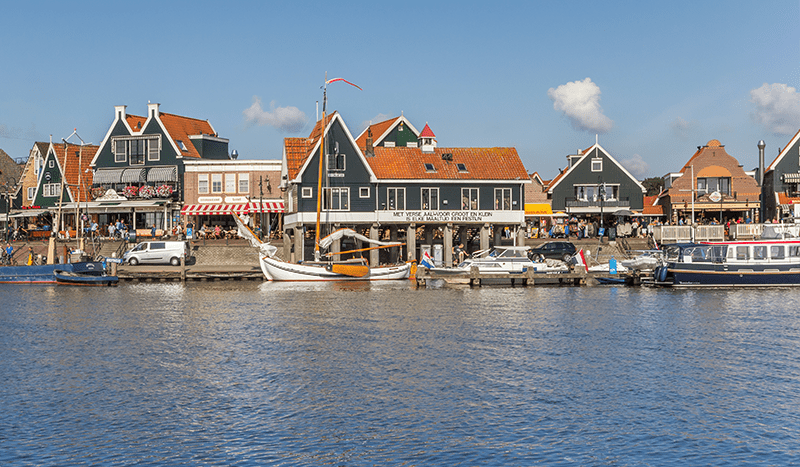 Northwest Overijssel & Friesland

Via reed bolls to the Elfsteden route

During this week-long tour you sail through the land of the peat cutters in the northern part of Overijssel. You will discover the enchanting reed bogs of De Wieden and De Weerribben and sail through to Friesland. In Friesland you sail part of the Elfsteden route via the Tjeukemeer and through authentic places like Sloten, Workum, Bolsward and Sneek.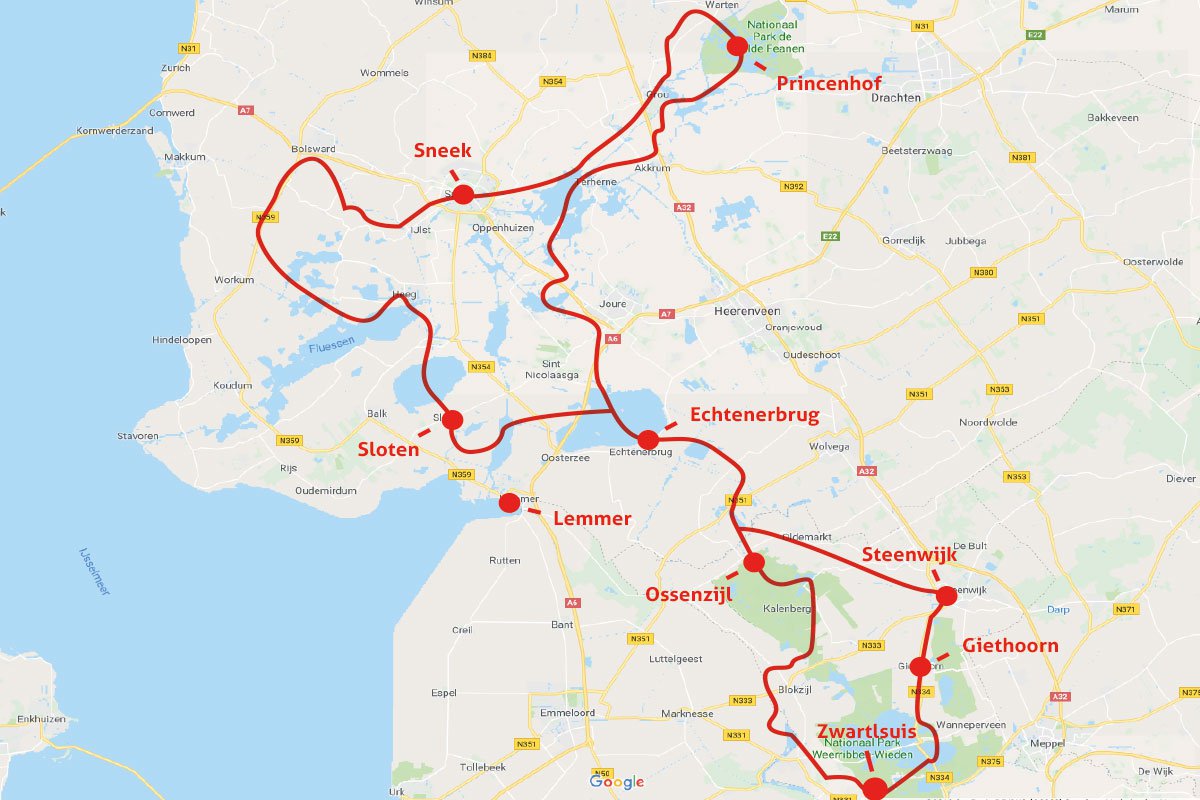 IJsselmeer route

Sailing over the former Zuiderzee

Sail along the Zuiderzee cities of Enkhuizen, Hoorn, Volendam, Monnickendam and Marken with this weekend tour. Back in the day the inhabitants of these villages were mainly busy with fishing and agriculture and you can still find the characteristic houses from that time back in these fishing villages. Via the Randmeren at Spakenburg, Harderwijk and Elburg you will also pass the Hanseatic cities of Zwolle, Kampen and Hasselt.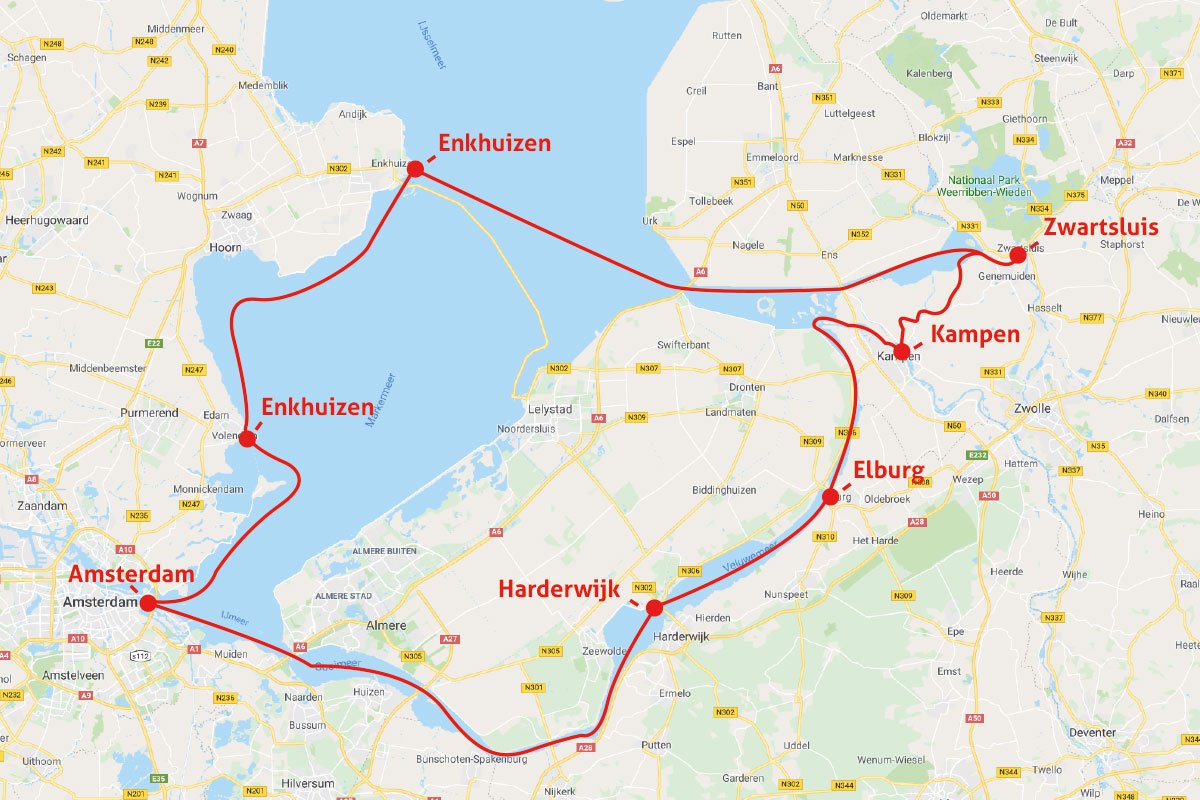 Turf route

Peat colonies, bridges and locks

During the Turfroute you will sail through no less than three provinces in two weeks: Drenthe, Friesland and Overijssel. Along the way you will experience a piece of romance, with a clear link to the peat colonial past, thanks to many volunteers, who keep the Turfroute open and in operation. Through numerous bridges and locks you will pass idyllic villages like Havelte, Appelscha, Akkrum and Giethoorn, with their many sights.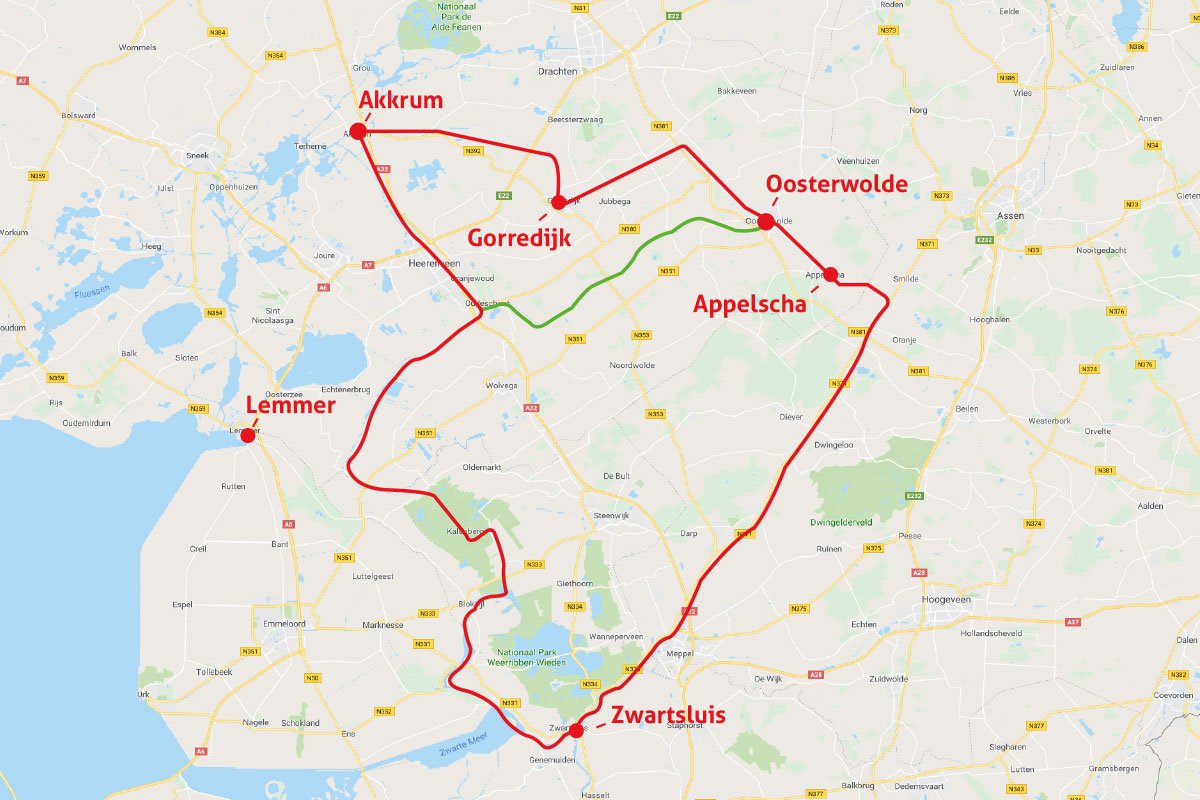 Northwest Overijssel

Through the land of peat cutters

During this weekend tour you will sail through the land of the peat cutters. The brown colored canals in the peat and the beautiful lakes of De Wieden and De Weerribben are enchanting. In Giethoorn you will discover Little Venice and in Blokzijl the gable houses and the lock give a nice preview of the Hanseatic cities of Zwolle and Kampen that you will visit later on, on this route.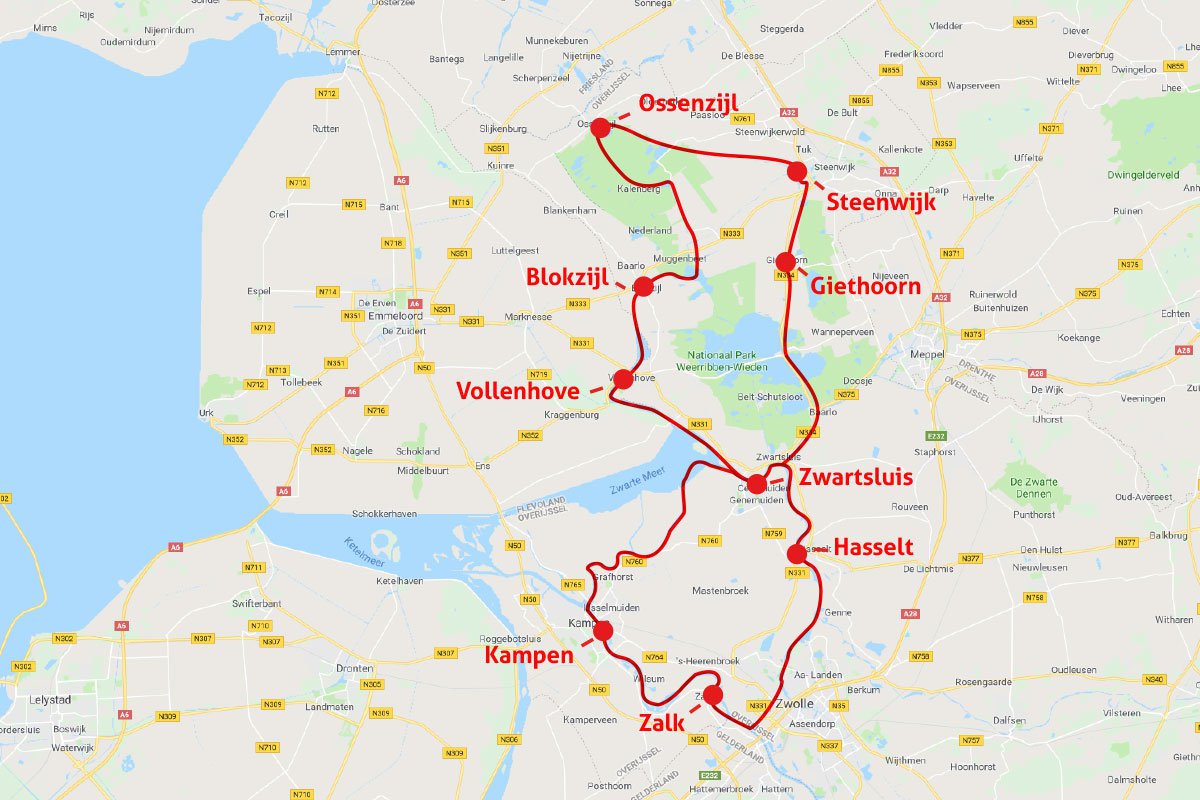 Around Flevoland

Discover new land

Zeewolde, Almere, Lelystad and Dronten. They are all new cities, created on the reclaimed land of the old Zuiderzee. During this week tour you will discover the newest province of our country. This is unmistakably reflected in the landscape and architecture. Fortunately, a lot of space was created for nature in the construction of this new land.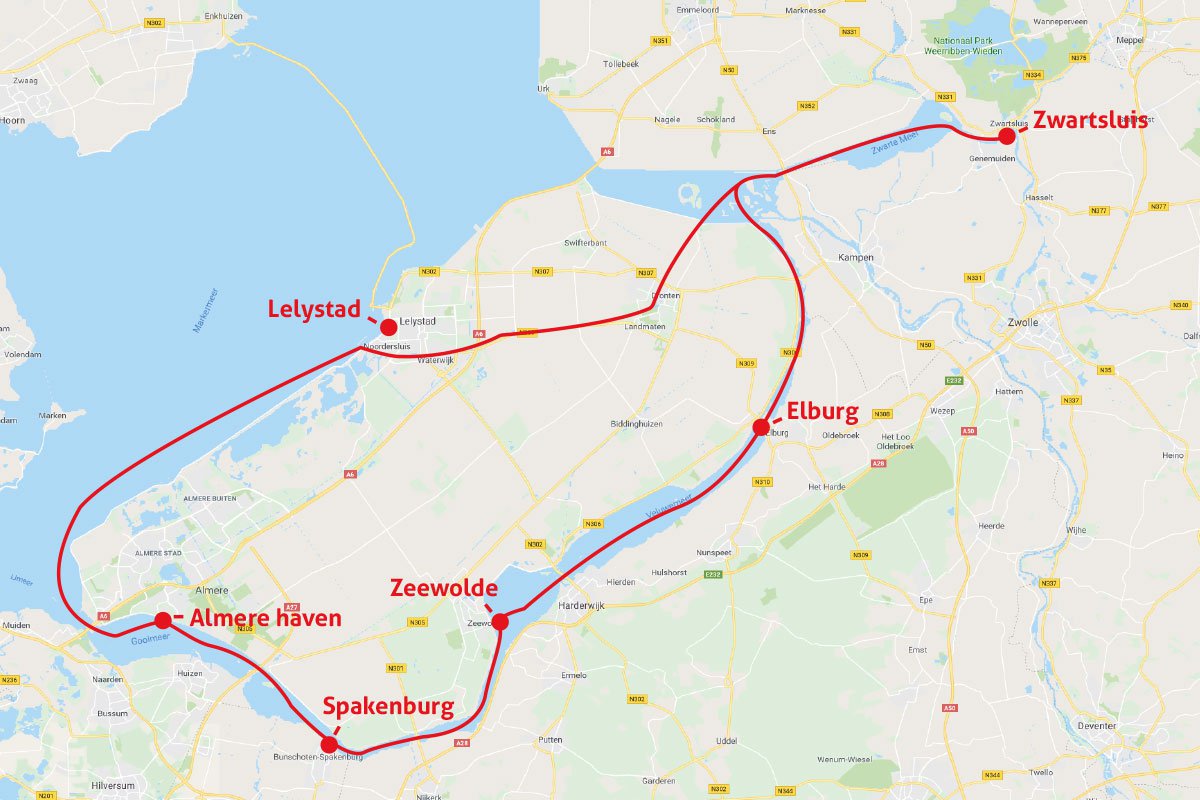 Prices & Availability

Enjoying the morning dew and evening red

Interested in the concept of loosing time and completely surrendering yourself to peace? Enjoying the morning dew over the fields and the sunset sky? If you already see yourself relaxing on the deck of one of our motor yachts, check our prices and availability now.

Search & book your yacht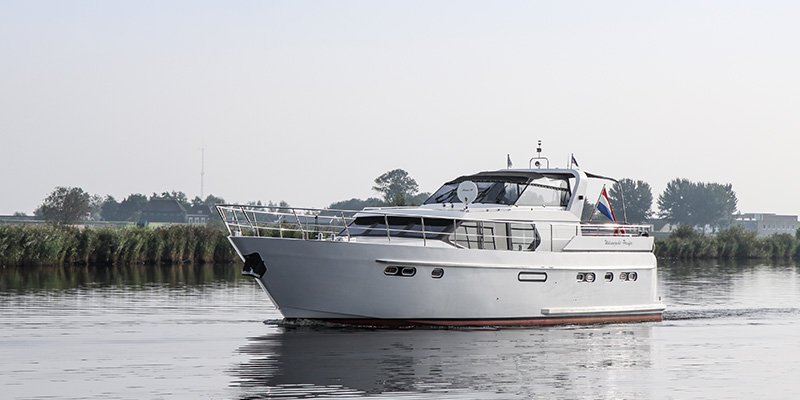 ✓ Reliable yachts
✓ Diverse fleet
✓ Technical service